Friday was a big day for us. For starters, we were supposed to meet in Kaliningrad. Kind of a thing we had to do to continue. Second, we were going to drink local craft beer. Third, we had an ambition to party.
One part of the plan didn't work. But first things first.
I've left cosy town of Svetly (population: 21 849) and headed to Kaliningrad on a road that turned out to be the scariest ride I've taken in my whole life.
FYI, Kaliningrad is one of the cities of the upcoming World Cup. They are building a new stadium to host several games here. To build a stadium you need a lot of sand and rocks and other stuff. And you need trucks to move this stuff around. Big ass heavy duty trucks that are wider than the single lane the road had (and remember, I was on it).
I survived. Got some gray hair, sure, but it went okay — I've anticipated the problem and worked out the solution: 10 kilometers longer but much safer road.
It was perfect! No cars at all.
Meanwhile, Jonas & Johan managed to get to Kaliningrad ahead of schedule, so I had to hurry up.
That's why I've stopped and spent 15 minutes taking photos of this fascinating fence.
Jonas texted me the name of the hotel they had checked in and I headed there. To look good in front of Swedes I've changed my biking clothes in a hotel's disabled's toilet and washed my armpits. You can't make a second first impression.
We've finally met at a street bar close to the hotel. We had to celebrate! And we did it all right with the best beer they served: Amstel.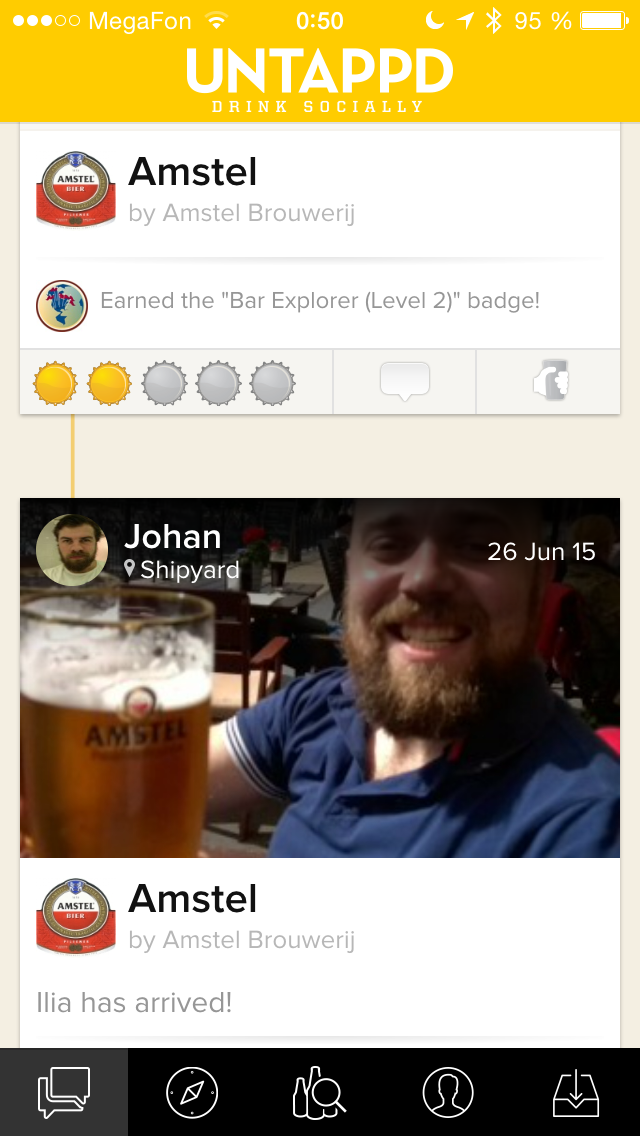 Yep, no craft beer revolution in Kaliningrad for us. 🙁
Fortunately, the sun came out. Suddenly everything seemed possible. Life felt good. Sunscreen in our bags wasn't a dead weight anymore.
Here goes our first groupie. Look at us. What a team!


After some Amstel injection we tried to get to one of the local must see spots, Kant's grave. Suddenly we have found ourselves in the middle of an invite-only party celebrating 70 years anniversary of Yantar'Energo, which is the region energy supplier. The celebration took over the whole Kneiphof island, Kant's grave included, and featured mimes, clowns and balalaikas.

We strolled through the party, heading to the city center, had more beer and some belyashi (meat and onion fried cakes) and then met with Lusya. Lusya is my wife's schoolmate, I know her for ages. She took the responsibility to guide us through Kaliningrad's night life. And what a life it turned out to be!
We've been partying at three distinct places till 5 a.m.:
Bravo Italia frontyard, overlooking the city port (they allowed to bring your own booze, so we called in the cavalry — a bottle of Captain Morgan rum)
bar Kiberda, packed with people like hell with sinners (where did this sentence came from?)
at Pasha's place (Pasha is the best).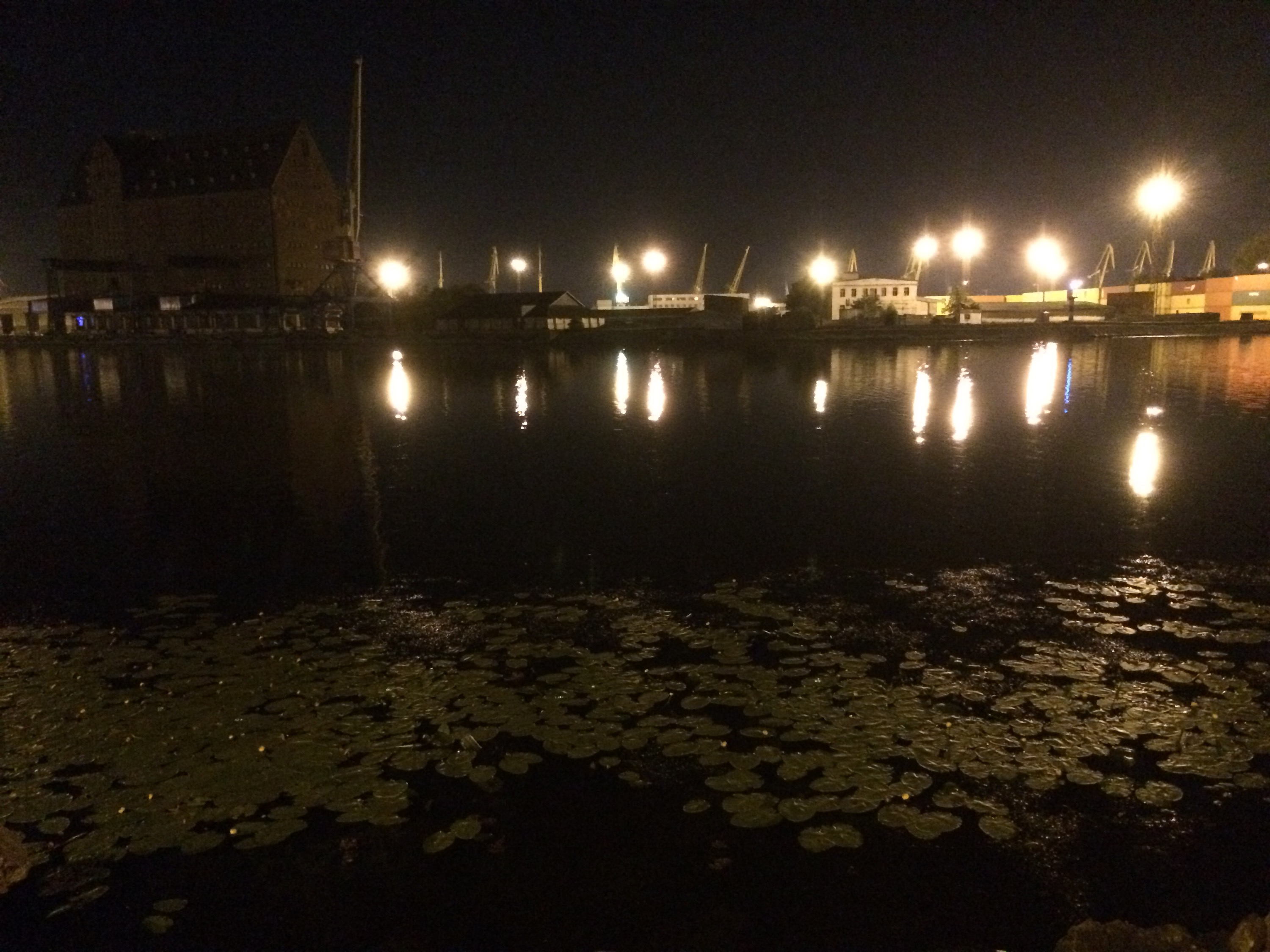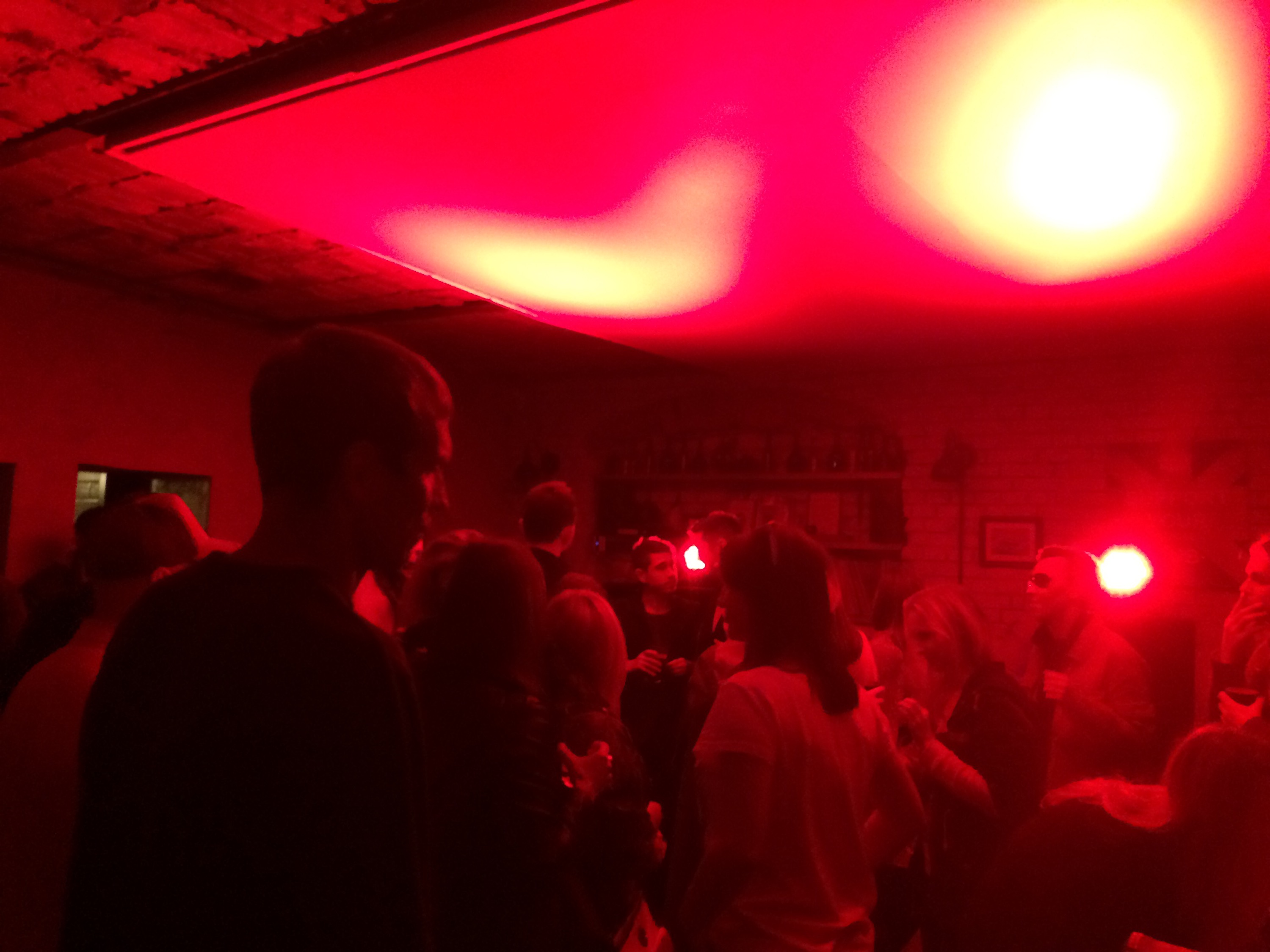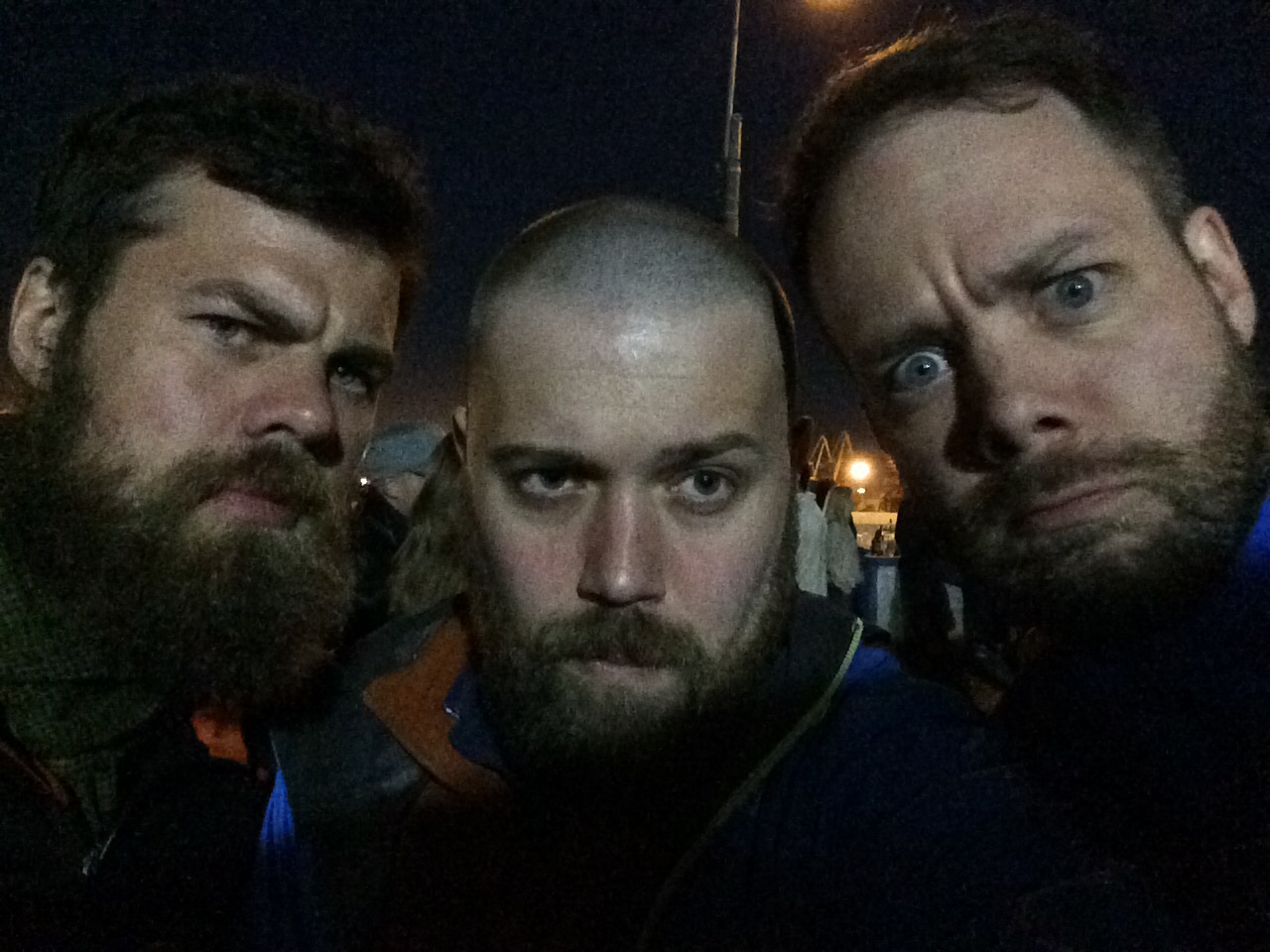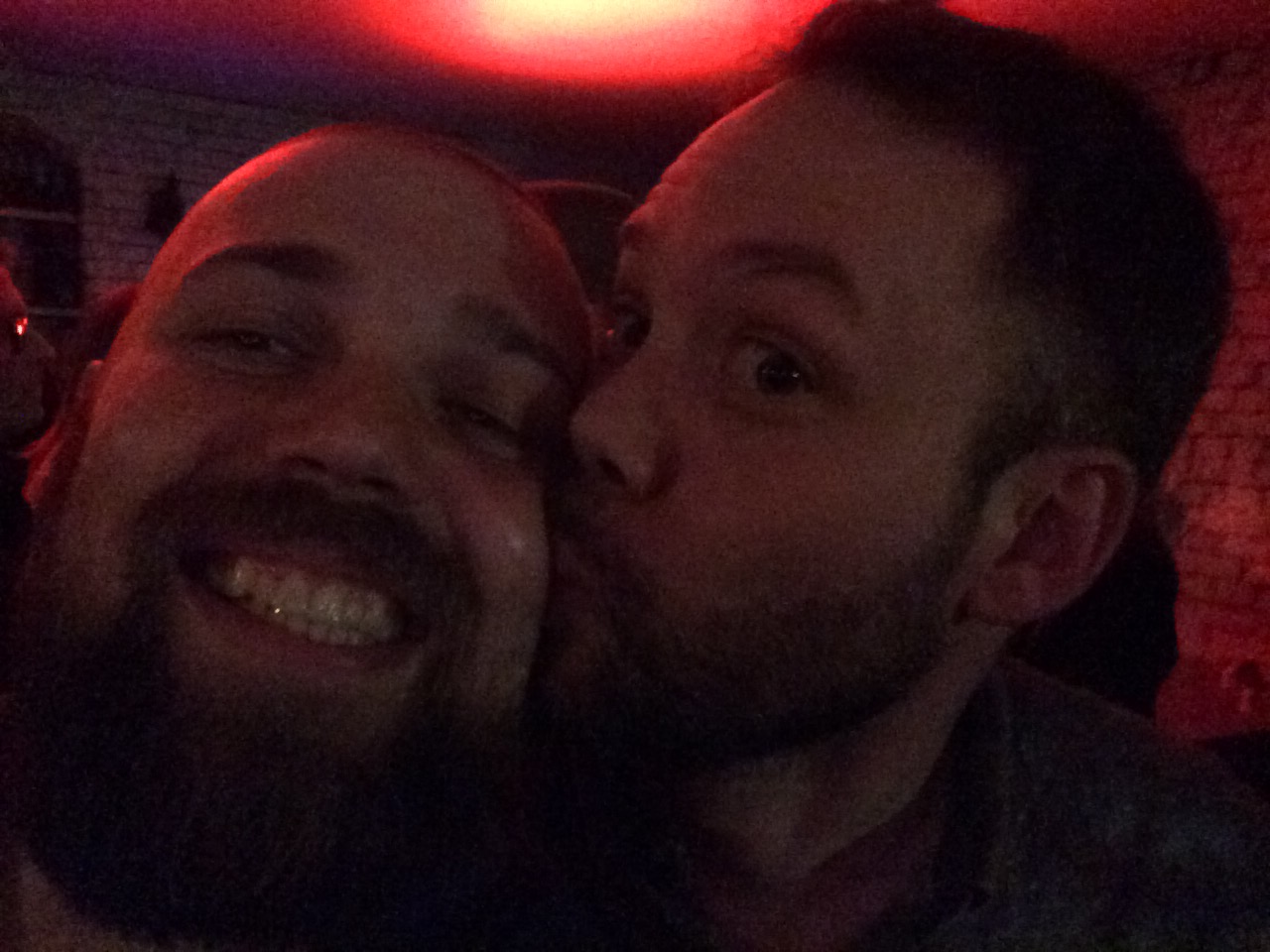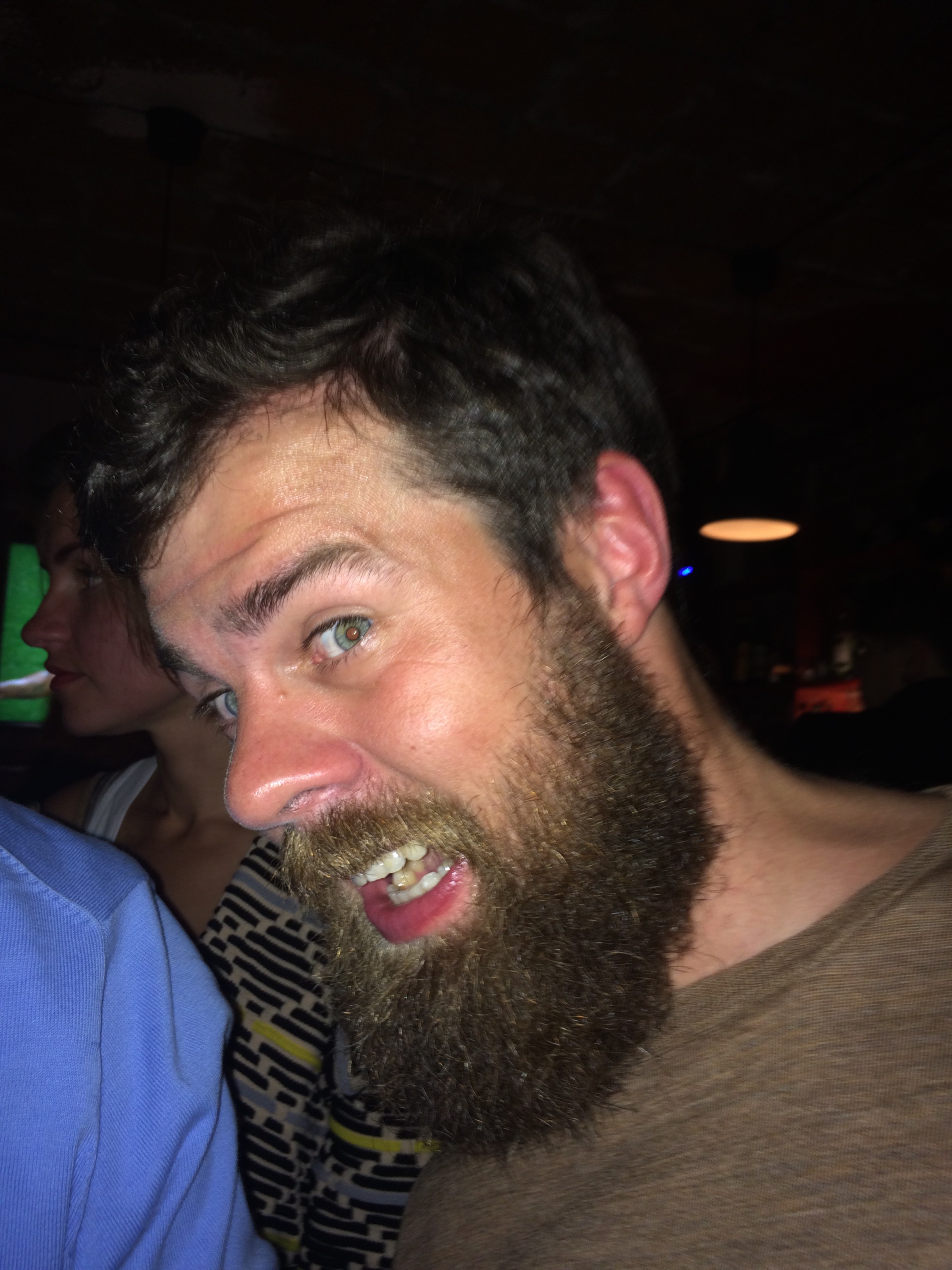 Locals keep saying it was the best party night of the year. Well, we agree — it was us who made the difference, obviously.